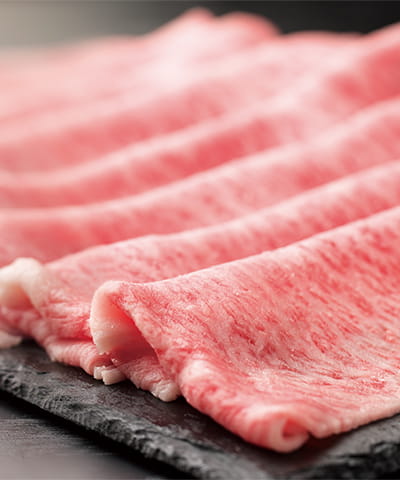 WELCOME TO
OUR RESTAURANT
ABOUT NEBOKE
We are a Japanese restaurant that celebrated our 100th year anniversary in 2017. We coined the name "Tosa cuisine" due to the distinguished,
unique food culture of Kochi Prefecture located in the Shikoku region, and we have been spreading this culture throughout Japan. We are proud to be the pioneer of "Tosa cuisine".
NEBOKE CUISINE
Delicateness of Japanese cuisine combined with heartiness of Kochi spirit. This unique harmony is found only here at Neboke. Please enjoy the goodness of Tosa cuisine to your heart's content.
TOSA CUISINE
Kochi region has been called "Tosa" since the Edo era (1603–1868). "Tosa cuisine" is a variation of Japanese cuisine prepared and flavored with superior quality fish, meats, vegetables, and fruits produced in this region surrounded by abundant, natural ocean, mountains and rivers.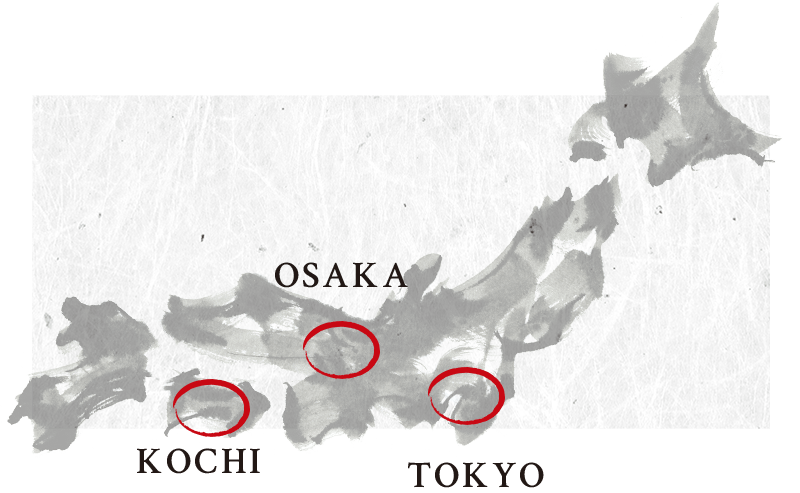 IN HARMONY
WITH NATURE
Neboke cares about passing on nature's blessings to future generations, and for this reason, we are active in natural environment conservation work.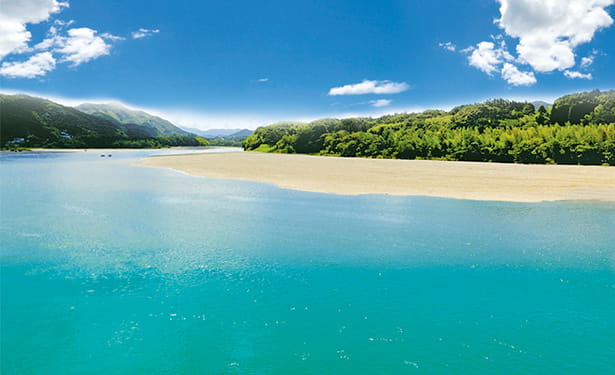 AYU

Ayu (sweetfish) we serve you are caught and shipped directly from Niyodo River.

KATSUO

We support organizations that practice "sustainable fishing business" to protect the marine resources. "Katsuo (skipjack-tuna)" we serve you are caught using single hook fishing method that helps with eco-system preservation.
RESTAURANT IMFORMATION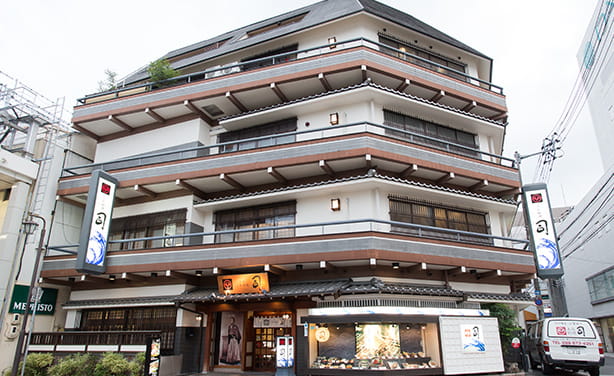 Tsukasa Locations
Kochi Original Restaurant

Harimaya Town

Kochi Airport Restaurant

Kochi Ryoma Airport 2F

Osaka Chaya-machi Restaurant

Applause Tower B1F

Osaka Hankyu Grand Building Restaurant

32 ban-gai 28F

Osaka Gohan Dokoro Tsukasa Osaka

Hankyu Sanban-gai B2F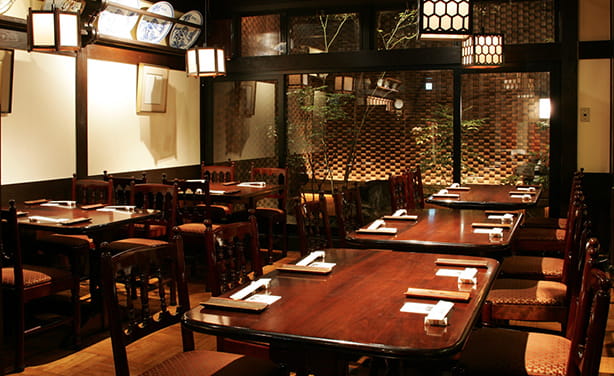 Neboke Locations
Tokyo Ginza Restaurant

Goban-gai

Tokyo Akasaka Restaurant

Akasaka Misuji-dori

Tokyo Marunouchi Restaurant

Meiji Yasuda Seimei Building B1F

Tokyo Nihonbashi Restaurant

Yuito Building 3F

Tokyo Shinjuku Restaurant

Nomura Building 49 and 50F