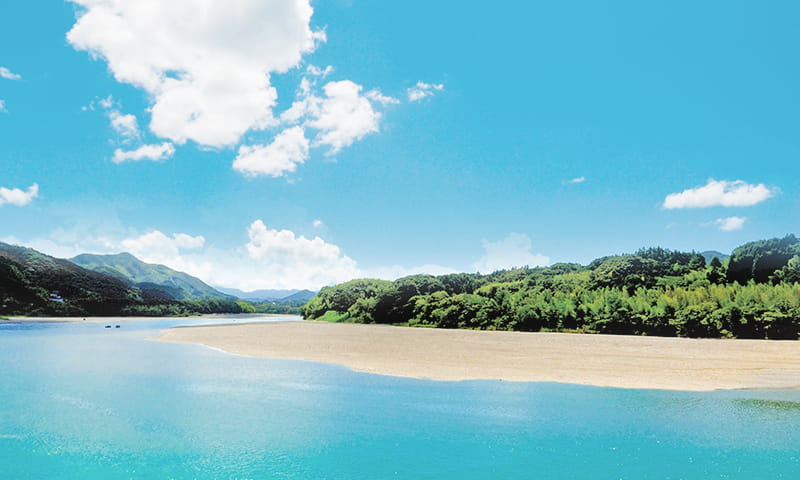 Nature Conservation Activities
Preserve the tastes
Truly delicious dishes can be created only with the ingredients found in sustainable environments.
We participate in various social activities to decrease the damage to the environments.
Our standards of food procurement are in accordance with SDGs (Sustainable Development Goals) by United Nations.
We believe our activities will benefit our business as well as our society.