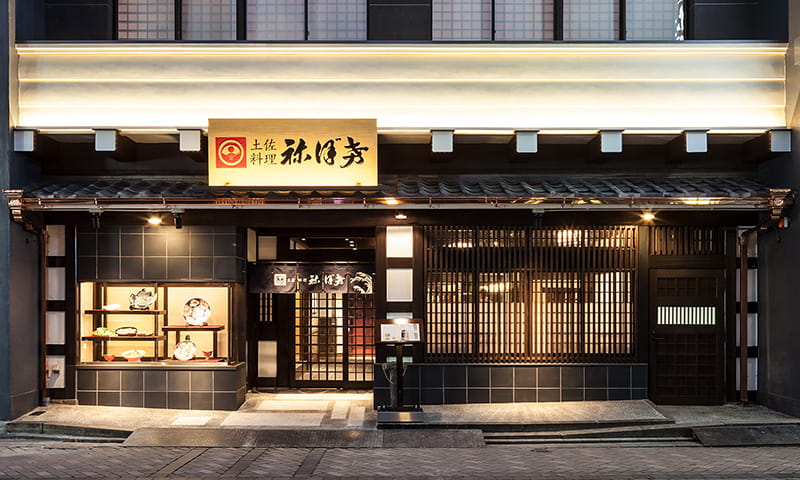 Company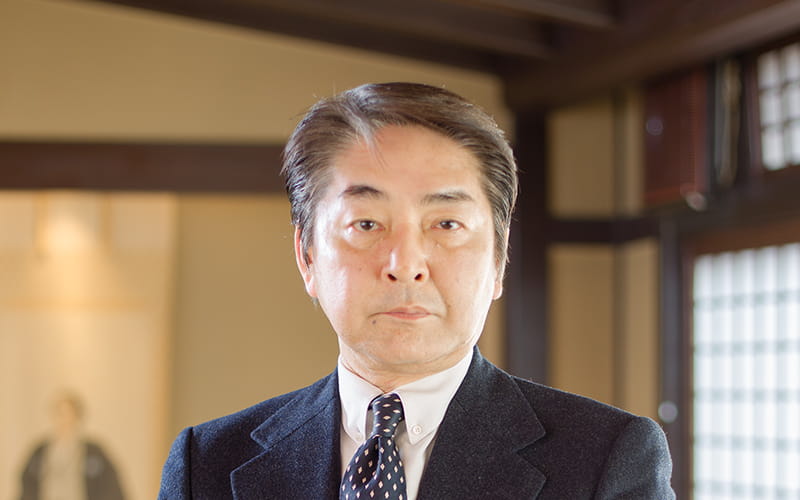 We are a company with the emphasis on sustainability aiming to last a hundred years rather than built a hundred restaurants.
Kochi, where our first restaurant is located, is surrounded by abundance of nature. It has the highest proportion of forest land in Japan.
Enjoy our dishes made from fresh ingredients that are in harmony with the nature.
CEO Taichi Takeuchi